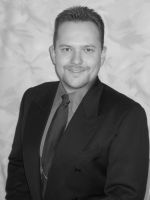 Dr. Mark J. Sirninger is a board-certified Chiropractic Physician, certified Extremity Practitioner and has advanced training in extremity biomechanics. He received his certification in myofascial trigger point therapy (soft tissue therapy) from New York Chiropractic College in Seneca Falls, NY. Early in his career, Dr. Sirninger practiced in Atlanta, GA where he treated professional athletes in baseball, golf, and basketball. He has also worked with large corporations including Delta Airlines, treating employees assigned to the company's main hub at Hartsfield International Airport in Atlanta. Dr. Sirninger also provides health and safety lectures to various local groups and organizations and he had his own call-in health radio show on 89.7 FM for numerous years.
In addition to treating common ailments such as lower back and neck pain, Dr. Sirninger has advanced training in the assessment and treatment of carpal tunnel syndrome, shoulder and elbow pain, headaches and/or dizziness, plantar fascitis, sciatica (leg pain), and spinal disc injuries. Dr. Sirninger has over 20 years of experience and his reputation of focusing on providing unique treatment plans for each individual with his genuine compassion has earned him numerous New Jersey "Top Chiropractor" awards.
Originally from Livingston, NJ, Dr. Sirninger obtained his Bachelor of Arts degree from Seton Hall University in 1995. He received his Doctor of Chiropractic (D.C.) from Life University in Marietta, GA in 1999 and his Certified Chiropractic Extremity Practitioner degree (C.C.E.P.) in 1999 as well.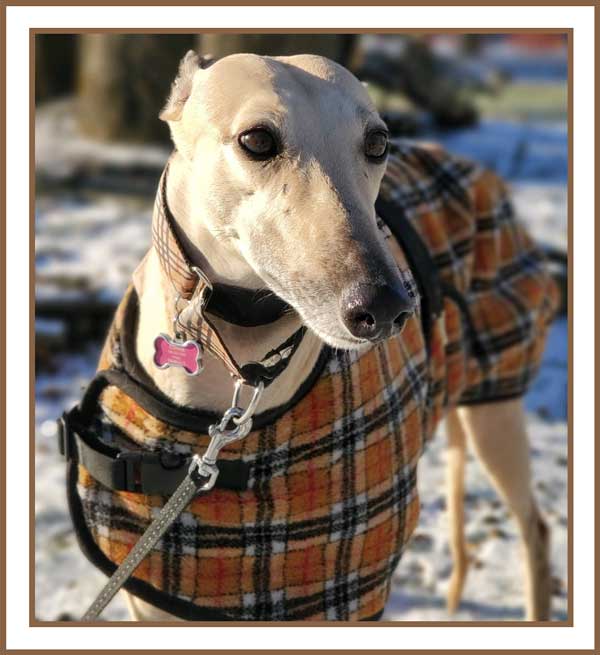 In his free time, Dr. Sirninger enjoys spending time with his family, playing men's softball, practicing tenor saxophone (mainly jazz and blues) and he is an animal lover. He is passionate about the rescuing of retired greyhound dogs and making sure those doggies find a good forever home. If you are interested or know someone looking to rescue a greyhound, please visit https://greyhoundfriendsnj.org to see available greyhounds for adoption.